The power of Co
AlMaqarr is a leading coworking space in Egypt since late 2012 and it has been providing an organic space for idea stage entrepreneurs and startups to collaborate and gain support to further their ideas and transform them into sustainable projects and businesses. We exerted a lot of efforts to raise awareness about the real value of coworking spaces, and the noise we made got many others to duplicate the concept inside and outside Cairo.
Late 2017 we have expanded to exist in 4 different locations; Heliopolis (Cairo), Downtown (Cairo), ElGouna (Red Sea), and new Cairo (Cairo) and MORE TO COME!
AlMaqarr also manages a solid & diversified community of innovation and collaboration between startups, student organizations, social initiatives and freelancers. Opportunities are created organically, and networking is a guaranteed experience for all walk-ins.
It's all about the community!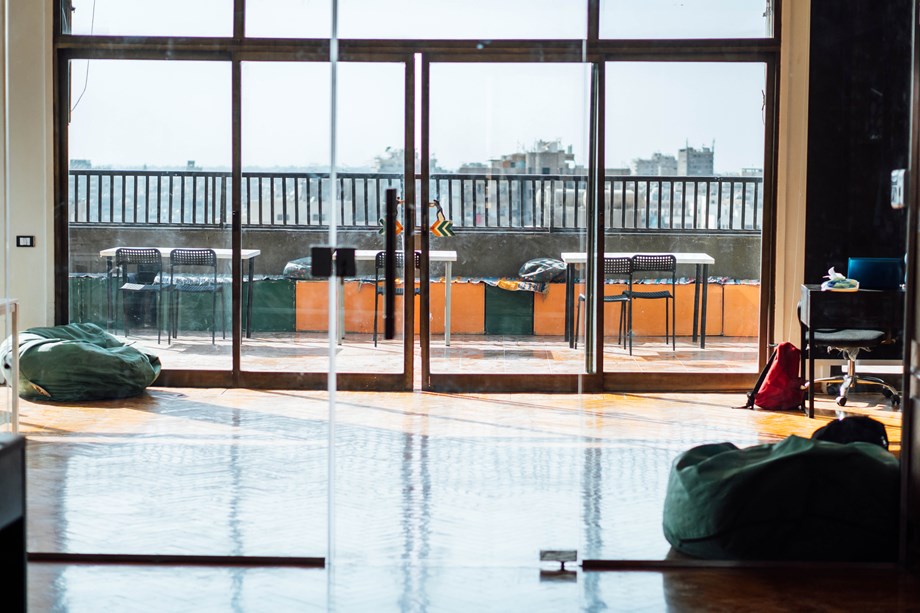 Get in touch with us
Contact details